Locally Owned And Operated Florist and Gift Shop
• • • • • • • • •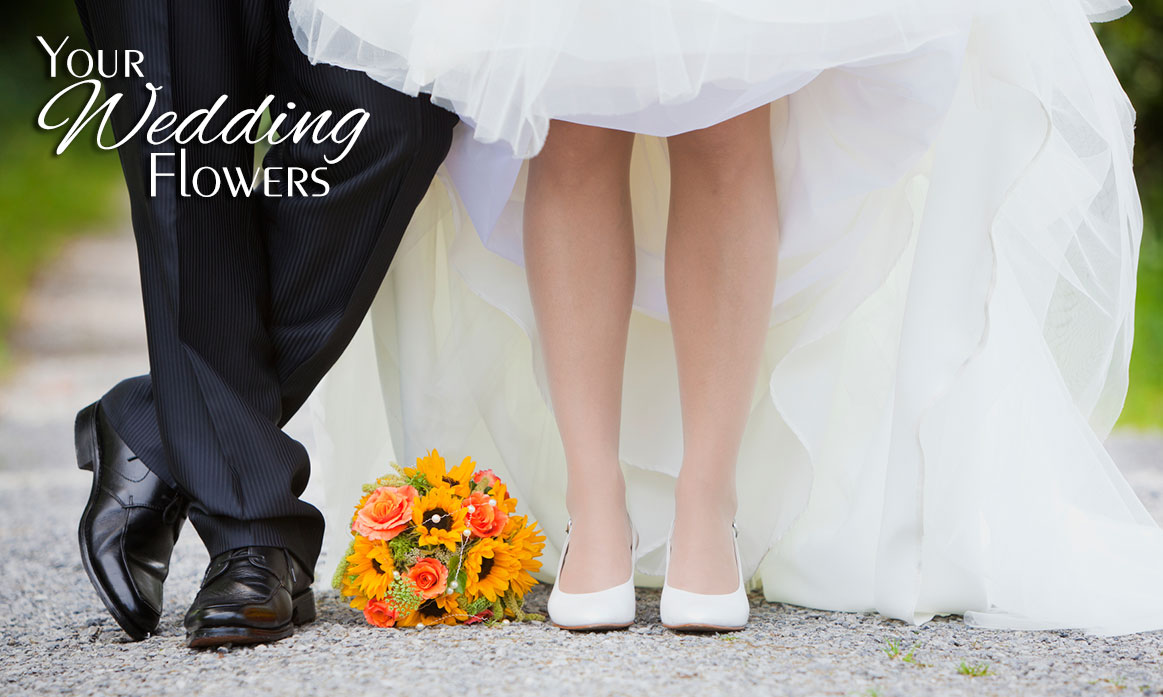 Wedding Flowers by Judy's Florist
We work with brides from all over the Medford area. Our wedding staff is here to listen to what you want and help you pick the best flowers for your special day. Browse our photo gallery for inspiration for your bouquets, ceremony flowers or reception flowers. When you are ready to set an appointment contact us and we will be glad to help you.

You can also download our bridal flower checklist and start making plans for your wedding flower dreams.





When you are ready to meet fill out our Consultation Request Form, or call us at (541)664-1878 or (800)664-1878 for an appointment.



It's your special day, and with flowers from Judy's Florist, your day truly will be all that you dreamed.
Contact us today to schedule your consultation or visit our shop at 337 East Pine Street in Central Point, OR to see more beautiful ideas to make your wedding day the one of your dreams.
Join our Mailing List
100% Guarantee
Florist Website Design by Media99